Mathilde Jansen
–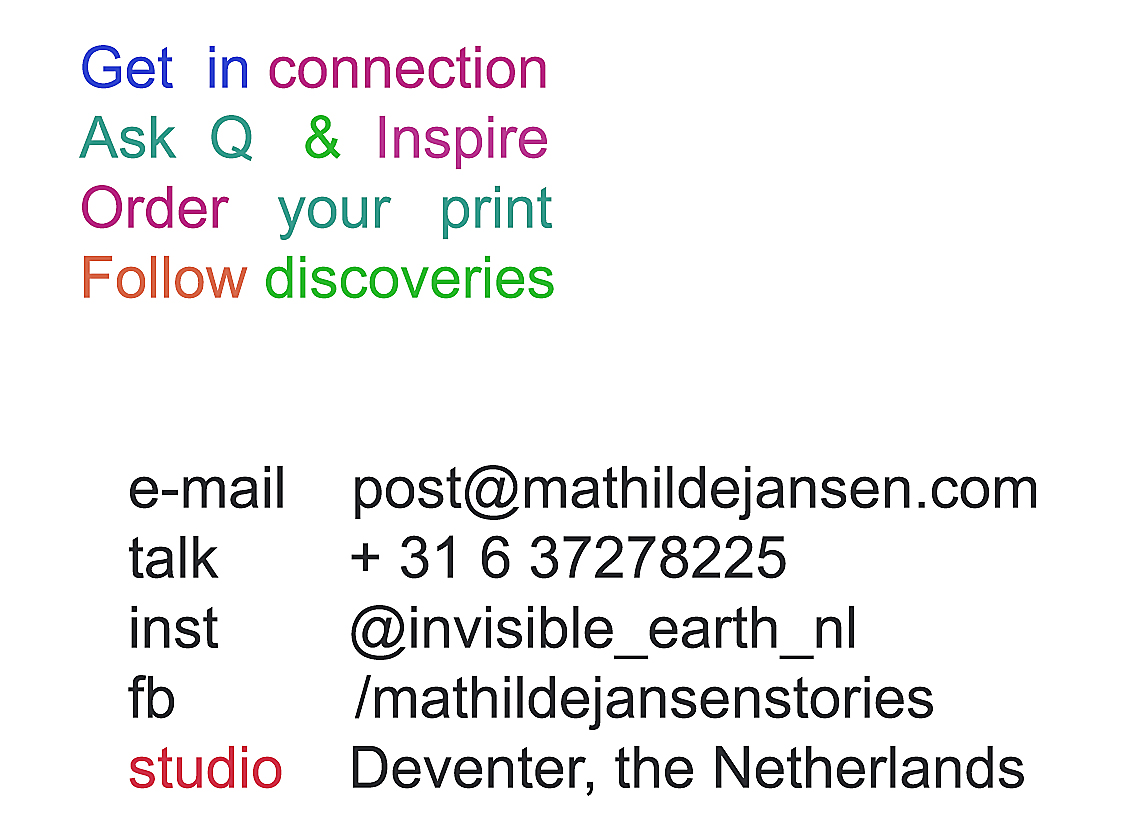 ––
–
Welcome
For information about projects and assignments:
Call or mail me or connect through social media.
stories mathildejansenstories.com
fb mathildejansenstories
insta invisible_earth_nl
–
Would you like to make a difference with an analogue/digital shoot?

After 20 years of social and artistic working experience with people of all sorts (age/class/background/…) I can get along. If you got a question about a reportage or portrait, I'm looking forward to explore more together. In Art we trust.
If you dare to love, succeed, fail, marry, give birth, promote or anythings else, and you think a photography work of you, your business, kids, mother or partner is a celebration of Life… Or if you wonder how you can be your own living legend or a work of art: contact me for a shoot. We'll share a beautiful raw adventure. To portray your inner colors.
Let's meet, walk or talk first. To connect and exchange ideas. We can make a plan which fits to any budget from € 250>. Each session is unique and therefor we'll need to open up. You too? Jij ook?
Mathilde Evaline Jansen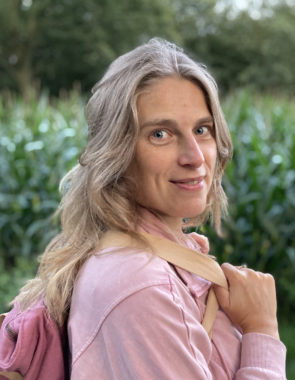 —
—