PRINTS
Editions of art photography prints and a price list are available via e-mail. You're welcome for a studio visit and the best fair trade coffee or tea. Free of obligation. Please check this page later for more information or services.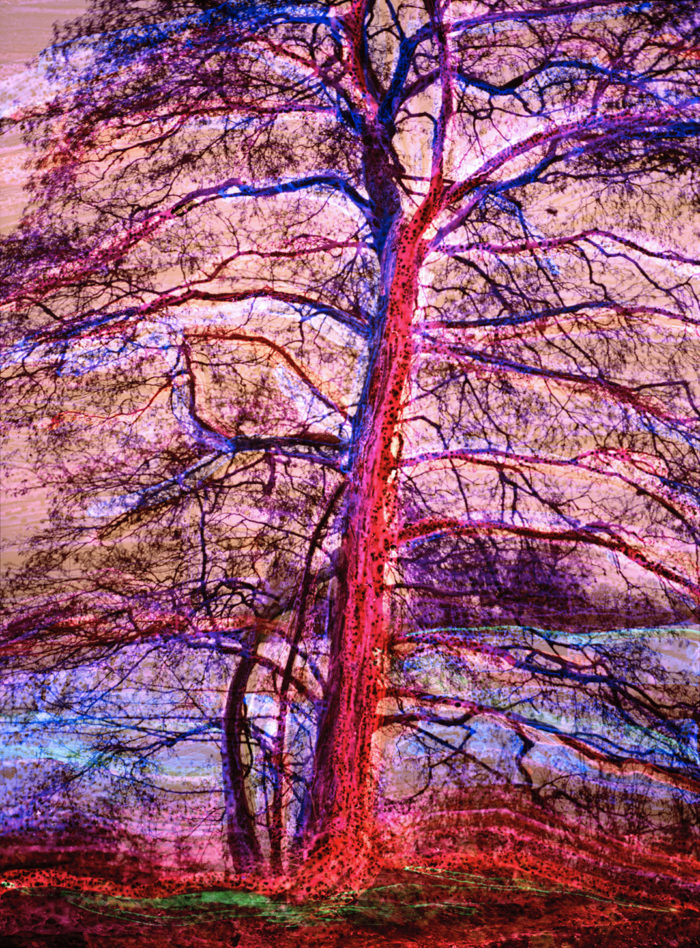 REVIEWS

The soul of the economy
Economy is emotion, trade is character, culture is passion and pain, geology and natural resources are close to love and desire. The major developments in the world do not exist in isolation, but find their expression through people. This expression is sought in Mathilde Jansen's projects, this expression of history, culture, economy, global trade within a human and personal context. The ways of the world enrich the soul and in turn, driven by this experience the soul enriches the world.
– D. Buiks (historian/Art Amplifier)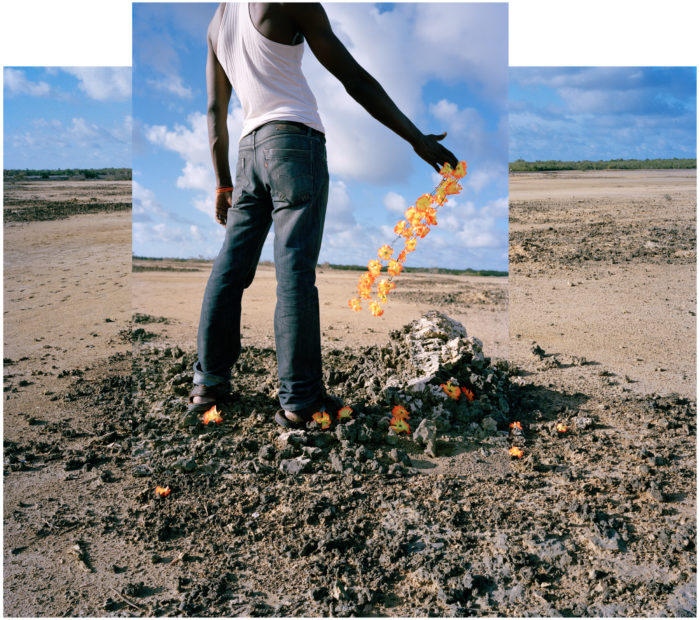 Eco landgoed
Fotograaf Mathilde Jansen bezocht ons domein in 2011 en maakte een prachtige, indrukwekkende reportage over ons gezin op de Quinta. Het is een authentiek, intiem en persoonlijk foto-verslag.
– Karin en Eelco, Dominio Vale do Mondego, Portugal

Corporate portrait
Who is this handsome guy? ;-) Thanks so much… you did a very nice job indeed! Thanks for all!!!!!
– Luca

–

Corporate event
We want to have it all! Can we get all your photographs [instead of making a selection]?
– William

–
Basisschool
Ik heb je nog niet echt bedankt voor je mooie foto's.
Ik vind dat ze heel erg goed laten zien dat we gemengd zijn en dat er samengewerkt wordt – ze zijn precies waarop ik hoopte. Dank!
– Directrice Madeleine

Herinneringen uit Heerlen
Weet nog de eerste foto's die je maakte van mij. Weet nog het gevoel dat ik er bij had. Had dit nog nooit gedaan. Vond het bijzonder. Maar jij maakte die foto's op zo een wijze waarbij ik mij echt op mijn gemak voelde. Dat is het fijne van leuke herinneringen. Je bent een fijn en aangenaam mens en ben blij je te mogen leren kennen.
– Jack
–
Bruiloft Janine & Koos (NL)
geen foto's online ivm gerespecteerde privacy voorkeuren
De samenwerking met jou is ons zeer goed bevallen. Wij vonden het fijn om voorafgaande aan de bruiloft met jou te spreken. Je bevestigde op de voorbespreking de positieve indruk die wij op basis van de mail en jouw website op dat moment van jou hadden. Het maakte ook dat we de dag zelf met vertrouwen tegemoet zagen.
Op de dag zelf heb je ook een prima indruk achtergelaten. Je was er steeds bij, er ook zichtbaar bij, maar nimmer nadrukkelijk of op enige manier hinderlijk. Het leek bijna of je op een organische manier met de dag zelf verbonden was.
De foto's ten slotte. Zo veel mooie en geschikte foto's dat het voor ons nog een heel karwei was om een selectie te maken. Kortom, prima werk.
We zijn dus zeer tevreden en blij dat wij jou hebben gekozen.
We hebben 2 tips of punten waar je aan kan denken: 1. In ons mailcontact gebruik je veel technische termen die voor leken die wij zijn meestal niet geheel te doorgronden zijn. Onze tip zou zijn om meer in een Jip-en-Janneketaal te communiceren; 2. Soms moest er even gewacht worden als je bezig was om filmpjes te wisselen of van camera te wisselen. Zie deze punten meer als meedenken met jou, wij zijn heel tevreden.
Wedding Koos & Janine (ENG)
no online pictures due to respected privacy preferences
Working together with you was a real pleasure. It was nice for us to be able to talk to you before the wedding. During our preliminary meeting, you confirmed the positive impression that we already had of you based on the mail and your website. It made it possible for us to approach the wedding day with confidence.
On the day itself, you also left a good impression. You were always present, visibly too, but never too much or at all in the way. It almost seemed as if you became one with the day itself.
Last but not least, the photos. So many beautiful and suitable photos that it was really hard to make a selection. In short, a great job! So, we're very happy and glad we chose you.
We have 2 tips or points to consider: 1. In our mail contact you used many technical terms, which for laymen like ourselves are often not completely comprehensible. Our tip would be to communicate in more simple language that's easy for everyone to understand; 2. Sometimes it took a little while for the films to be changed. See these points constructively, all in all we're very happy.

Integrity
Good work! If my dreams will ever be truth; it will be about an artist who show the STRENGTH OF those who appear vulnerable; rather than the vulnerability of the weak ones.
– Victor (international entrepreneur)
–
–
–