Prints
Get in touch for more information or to book a (studio) meeting. All photography works are signed, delivered personally and including VAT. Framing is optional.
A selection of works
–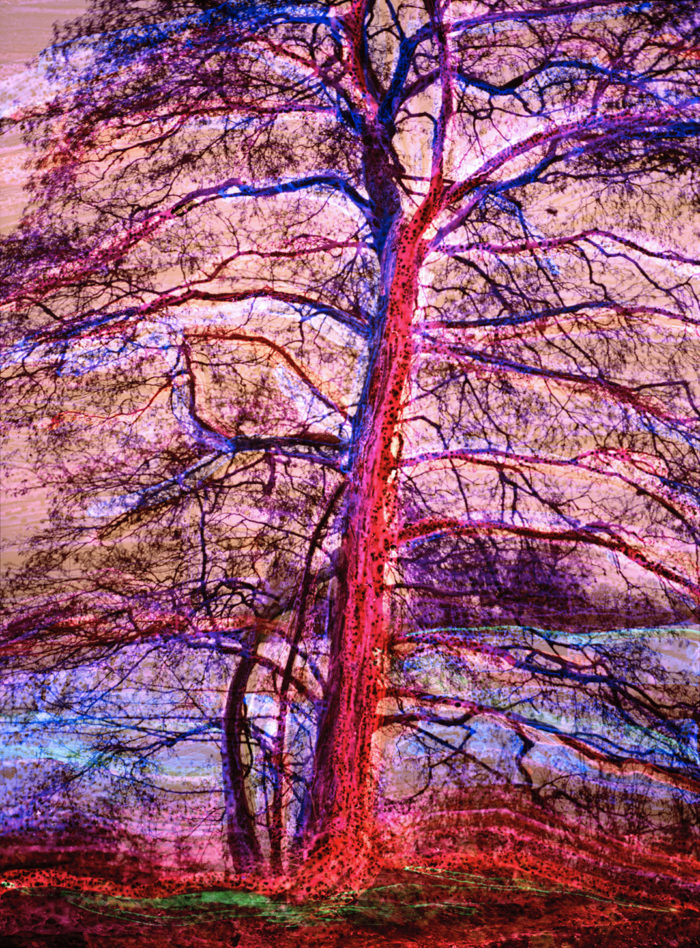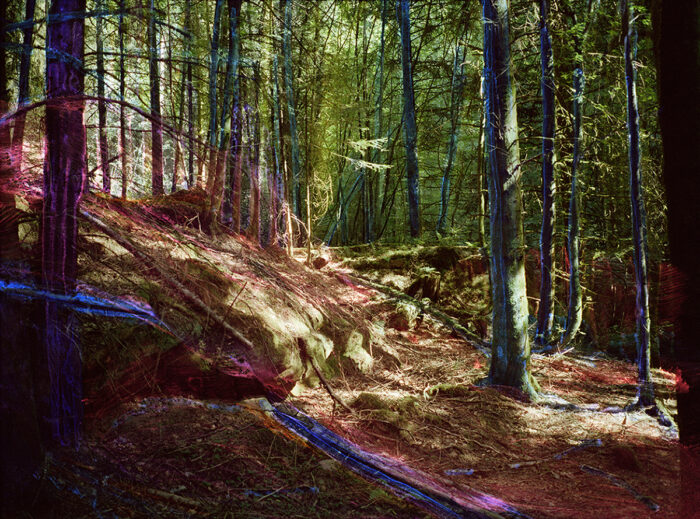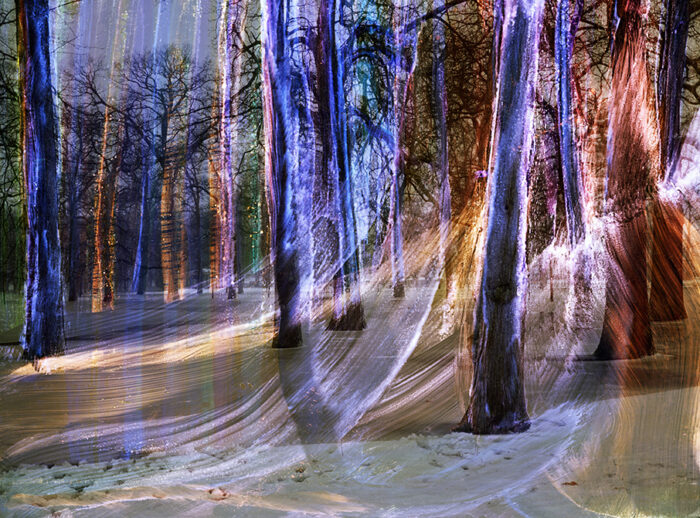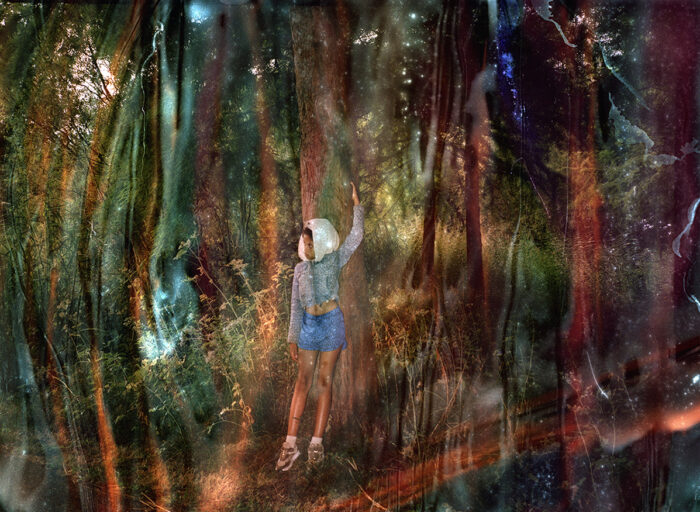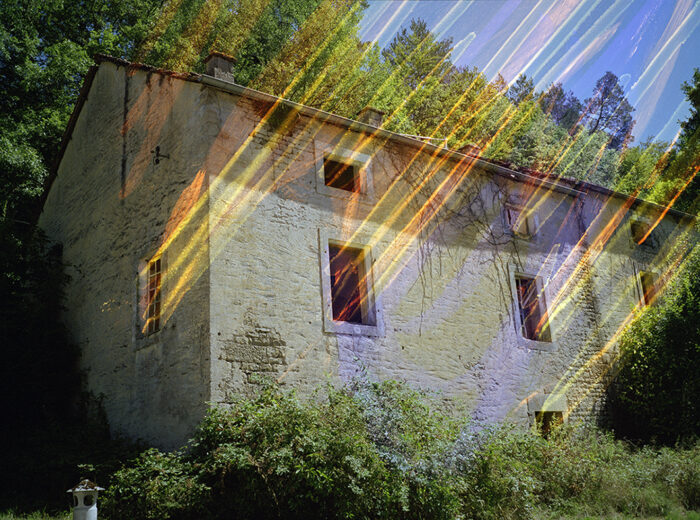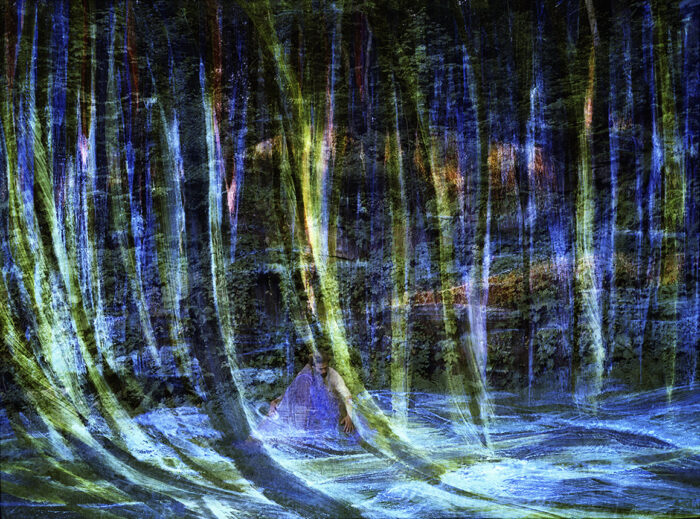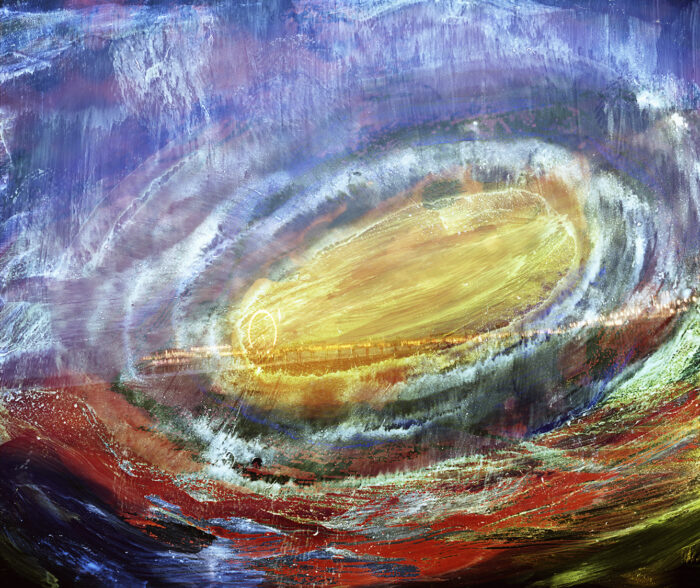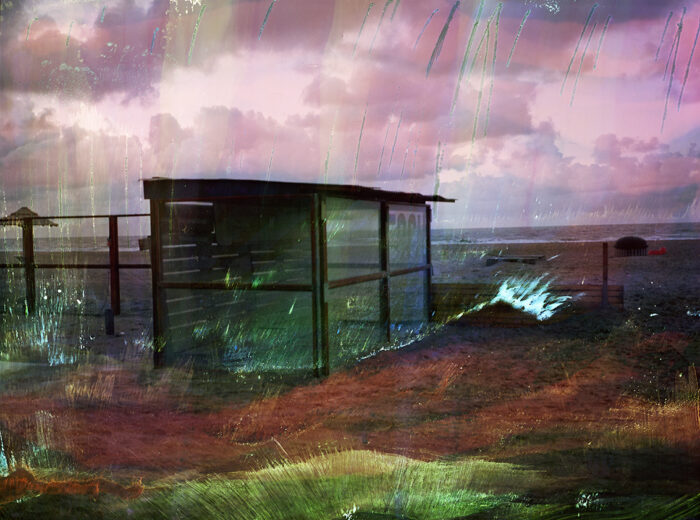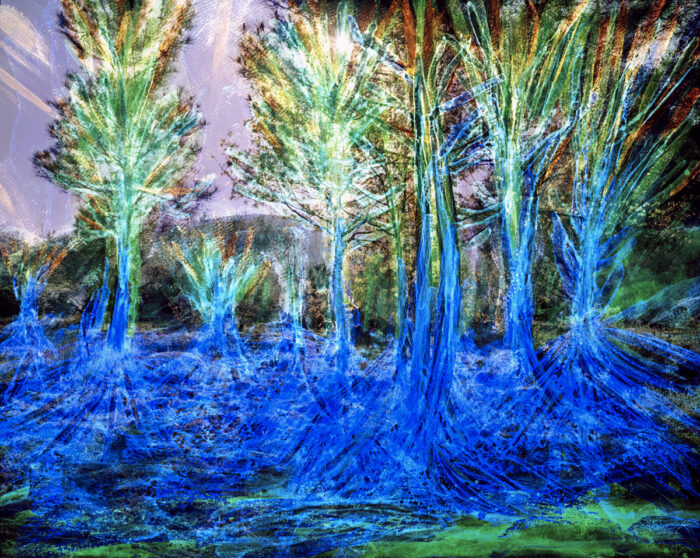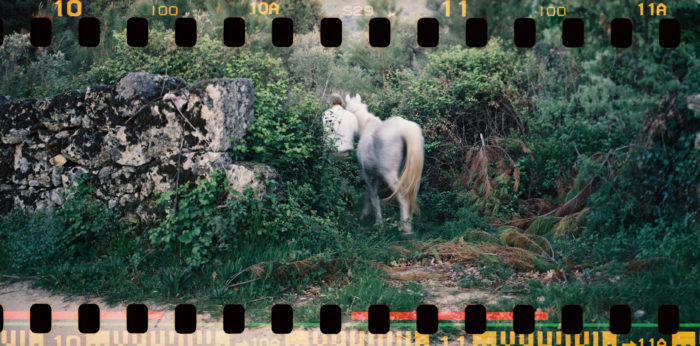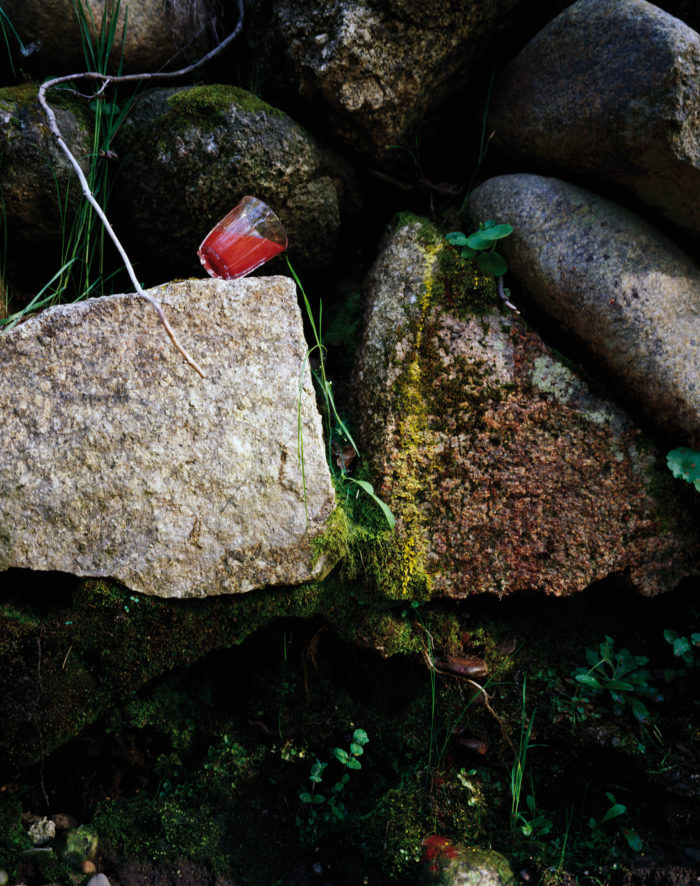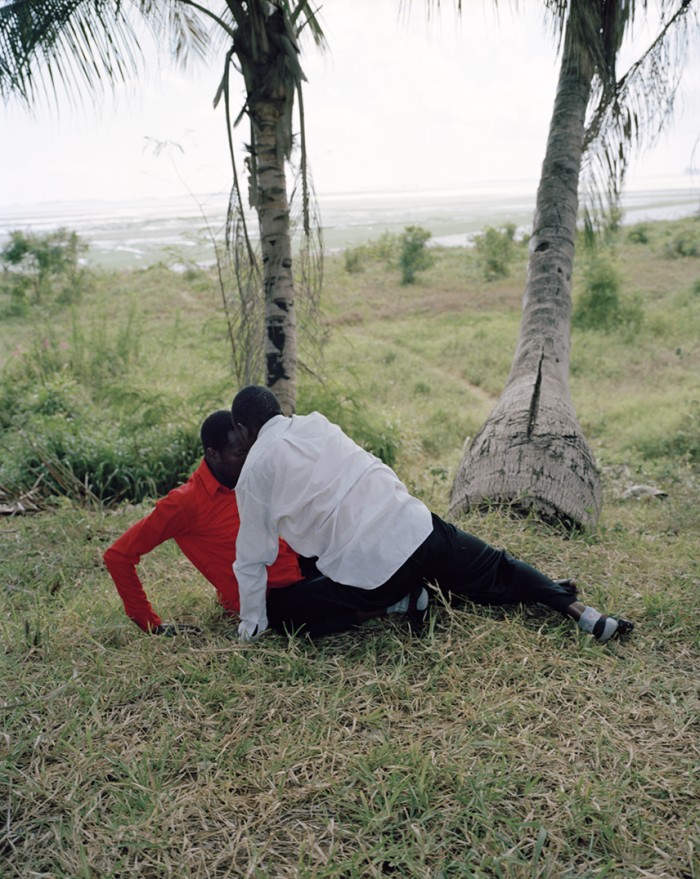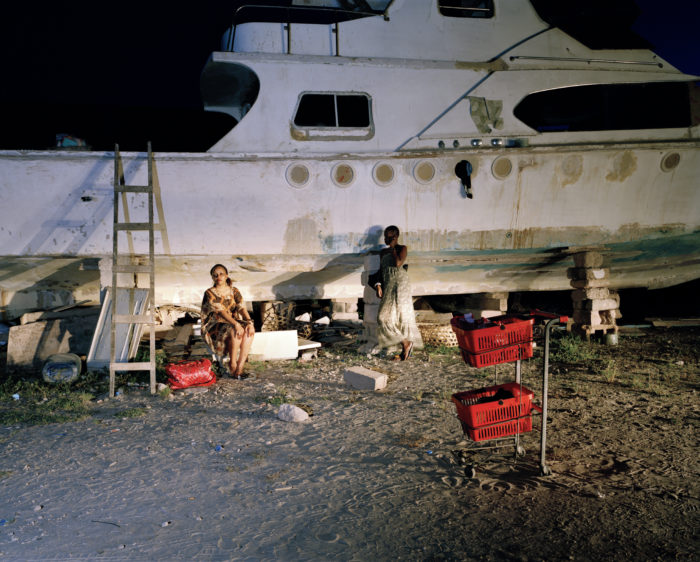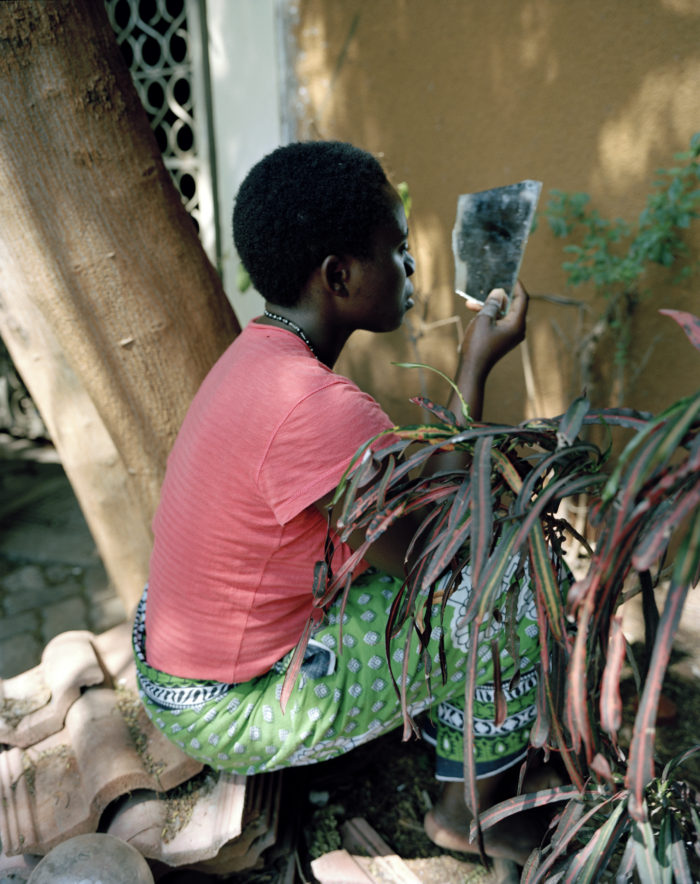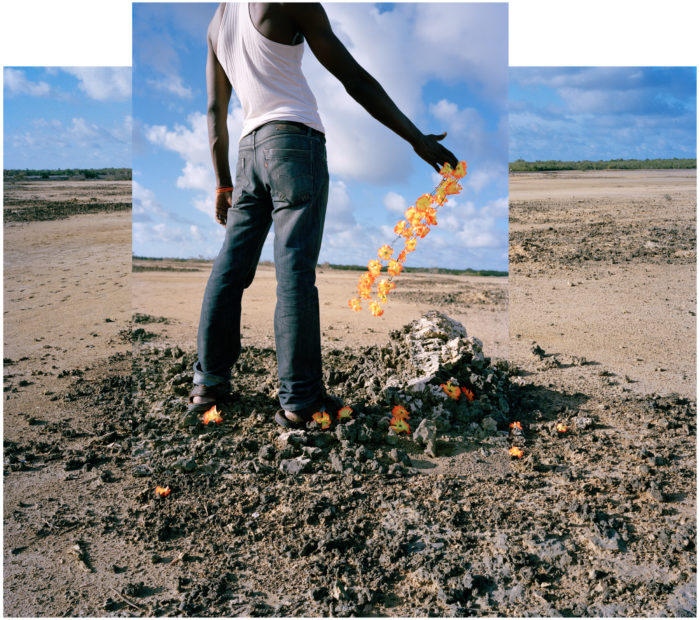 –
—
Note: A discount is negotiable for non-profit organizations, such as a social shelter or permaculture workshop. Feel free to discuss the options with me at your location.